The main events outside plenary activities and parallel sessions are the reception and the dinner. As they are approaching fast, some additional information may be called for.
Welcome reception and early registration
Pre-conference registration is available in the Student Union Building from 5 pm on July 1. You can come and get your conference material, find the lecture theatre for the keynotes, and walk to the building where we meet for parallel sessions, the poster session, and the General Assembly to get a sense of the layout.
At 7 pm on July 1 in the Student union building, a welcome reception is offered by the city of Gothenburg. The First Deputy Lord Mayor Pär Gustafsson welcomes you to Göteborg and presents the city briefly.
Directions:
By far the easiest way to get to the reception is to get any of the trams or buses to the Chalmers tram stop. Head across the tracks and the road and enter the campus area. The large glass facade in front of you to the right is the Student Union and Conference center. Registration is just through the revolving doors, and the reception is upstairs.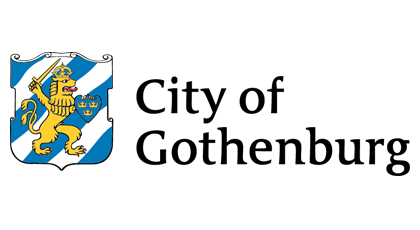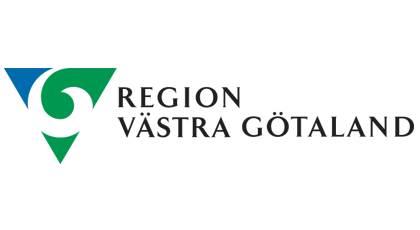 Conference dinner at the Museum of World Culture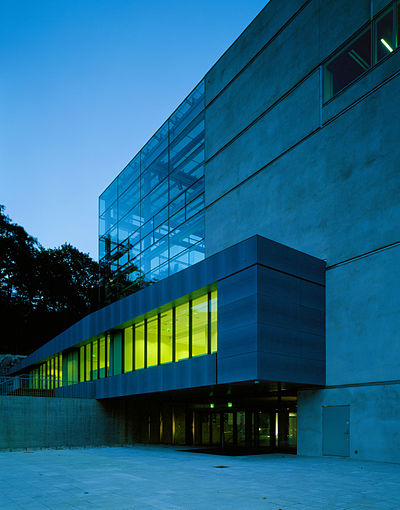 The doors to the Museum of World Culture open for us at 18.30 on the Wednesday evening. We will get a brief introduction to the museum and the dinner of course. One of the temporary exhibitions will be open between 8 and 10 pm. The gift shop will also be open.
Directions:
Get a tram or a bus to the 'Korsvägen' stop. The walk from Korsvägen is less than 5 minutes, but it does offer a bit of a detour crossing roads due to construction work. As there is construction work at the tram stop, we have attempted to show the way to walk even if the city is doing a good job with the signage. We will also have people from the organising team on site  …