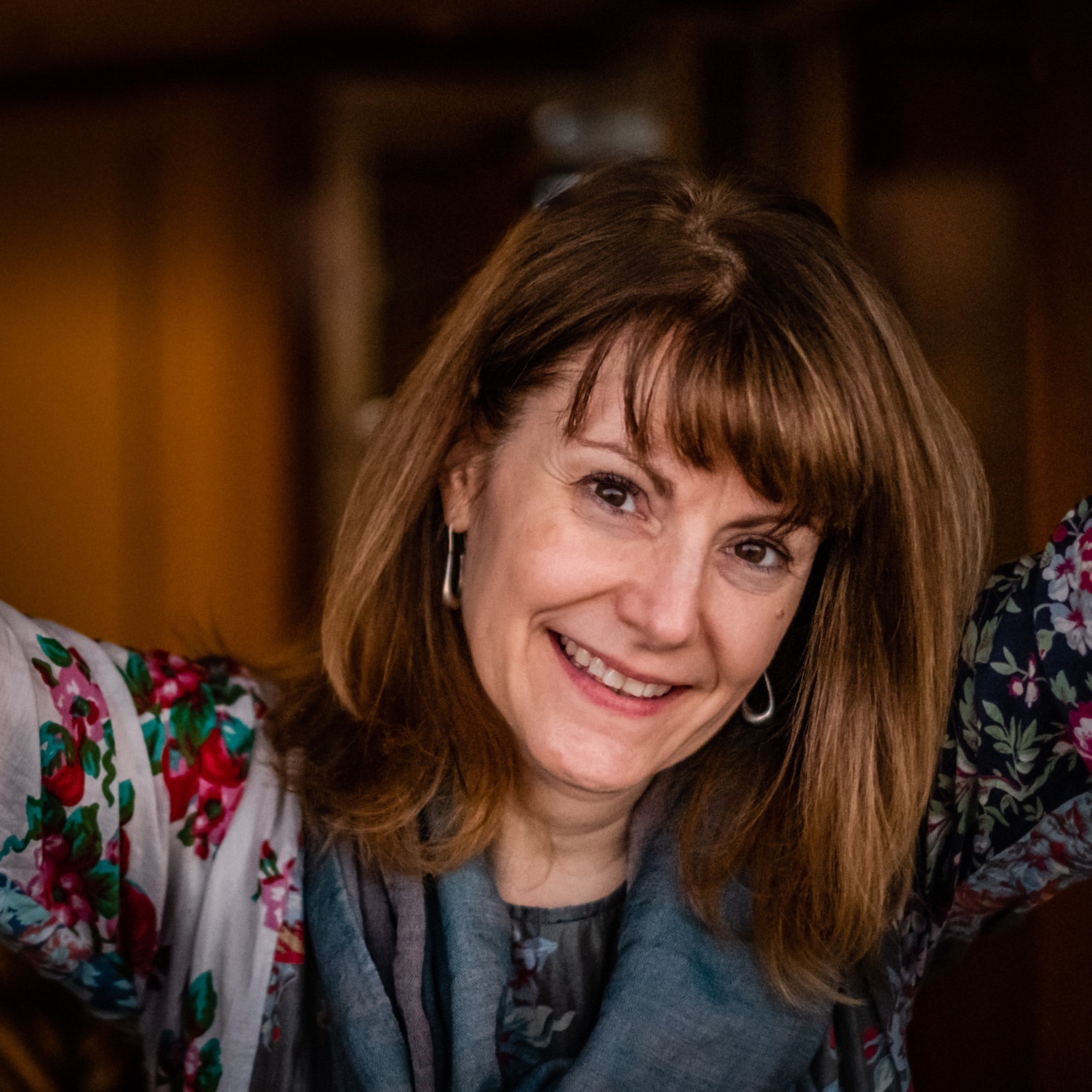 Professor Karen Head, Georgia Tech
Karen Head, (Ph.D., U. Nebraska; M.A., U. Tennessee; B.A., Oglethorpe U., A.A., Dekalb C.) is Executive Director of the Naugle Communication Center as well as the Associate Chair and Associate Professor in the School of Literature, Media, and Communication. Since 2006, she has been a Visiting Scholar and Artist at Technische-Universität-Dortmund. Her research focuses on higher education rhetoric; sustainable and innovative pedagogical spaces; development and administration of writing centers; and creative writing. She was part of a team awarded a Gates Foundation grant to develop a MOOC on college writing, and has published widely about the experience, including in her book, Disrupt This!: MOOCs and the Promises of Technology (UPNE, 2017). She has published five books of poetry (including the newly released Lost on Purpose), exhibited acclaimed digital poetry projects, and won the 2010 Oxford International Women's Festival Poetry Prize. In 2019 she won the Class of 1934 Outstanding Faculty Service Award, and in 2013, she won CETL/BP Junior Faculty Teaching Award.  She is the immediate past editor of Southern Discourse in the Center: A Journal of Multiliteracy and Innovation and the editor of Atlanta Review.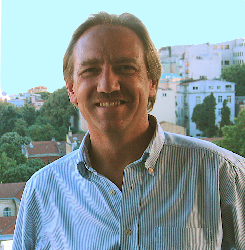 Professor Chris M. Anson, NCSU

Chris Anson is Distinguished University Professor, Alumni Association Distinguished Graduate Professor, and Director of the Campus Writing and Speaking Program at North Carolina State University, where he teaches graduate and undergraduate courses in language, writing, and literacy and helps faculty across the university to use writing and speaking in the service of students' learning and improved communication. Previously, he spent 15 years at the University of Minnesota, where he directed the Program in Composition from 1988-96 and was Professor of English and Morse-Alumni Distinguished Teaching Professor. He received his Ph.D. in writing studies from Indiana University. Chris has received numerous awards, including the NCSU Alumni Association Distinguished Graduate Professor Award, the State of Minnesota Higher Education Teaching Excellence Award, the Morse-Alumni Award for Outstanding Contributions to Undergraduate Education. He is a member of the NC State Academy of Outstanding Teachers and has received or participated in over $2.3 million in grants. Chris has published 19 books and over 130 journal articles and book chapters on writing, teaching, and learning, and serves on the editorial boards of several journals. He is past Chair of the Conference on College Composition and Communication and past President of the Council of Writing Program administrators, and currently serves on the Steering Committee of the International Society for the Advancement of Writing Research. His professional summary can be found at www.ansonica.net.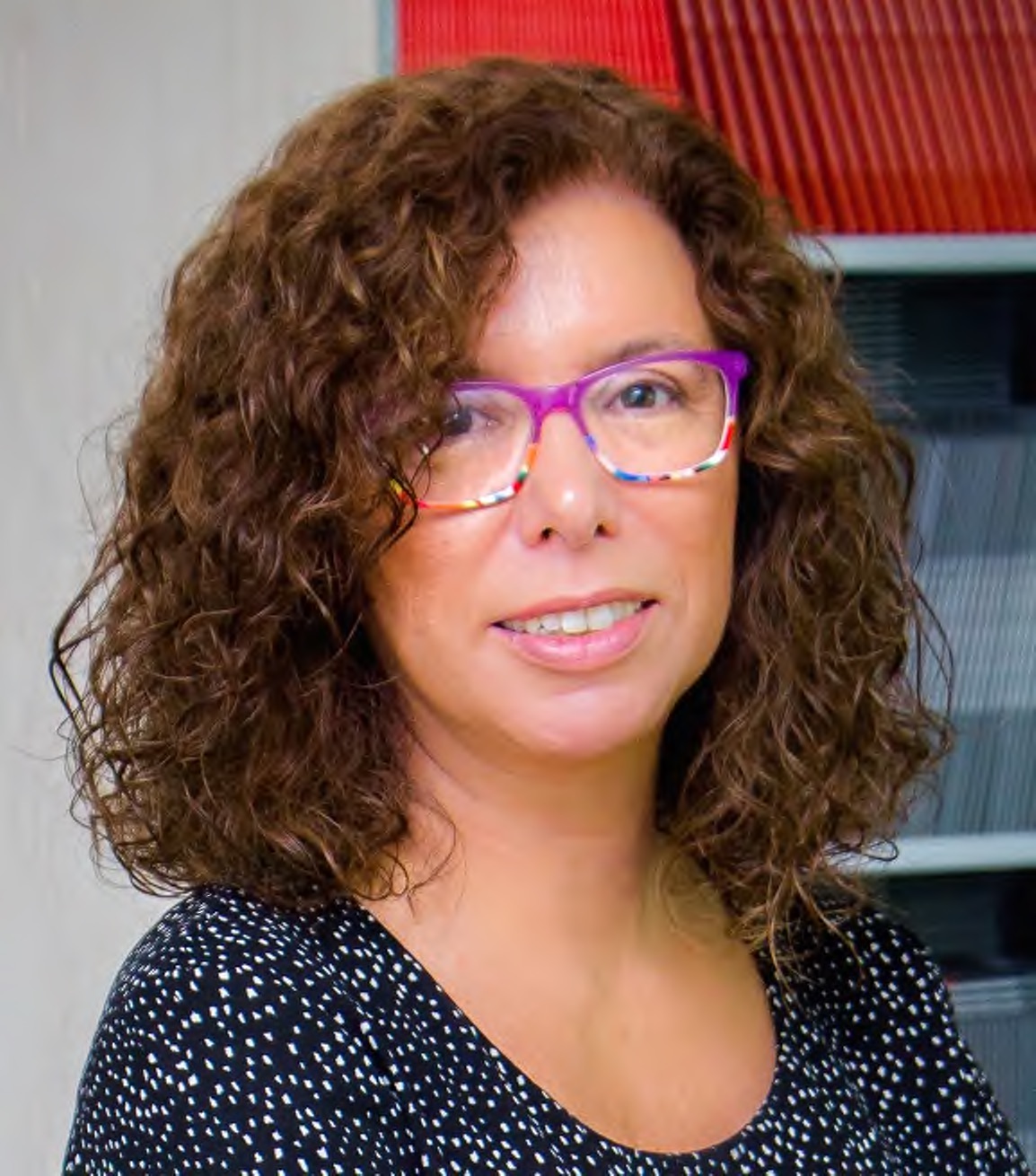 Professor Montserrat Castelló Badia Universitat Ramon Llull, Barcelona
Montserrat Castelló is full professor in educational psychology at Universitat Ramon Llull in Barcelona, Spain, where she has been vice-dean of research and doctoral studies at the Graduate School of Psychology and Educational Sciences. Since 2015, she is also Director of the Research Institute on Psychology, Learning and Development (Re-Psy) at Universitat Ramon Llull and the head of the interuniversity doctoral program Culture, education and semiotic systems, awarded with the Quality Mention by the Spanish minister of education. She has been elected member of the executive committee of the European Association of Research on Learning and Instruction (EARLI) (2013-2015), and of the executive committee of the European Federation of Psychology Teachers Associations (EFPTA) (2003 – Act.). Since 2013 she is the co-convenor of the EARLI Special Interest Group on Researcher Education and Careers (SIG-REaC) and organised the first conference held in Barcelona in 2014. Her research activity and publications focus on early career researcher writing and identity development and she had published more than 200 scientific contributions on these topics.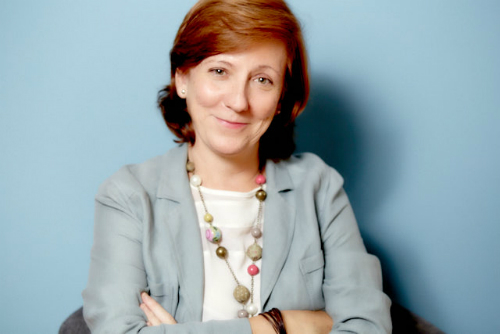 Dr Emma Dafouz, Complutense University of Madrid

Emma Dafouz (pronounced dafoez, like Willem Dafoe :)) is Associate Professor at the Department of English Studies, Universidad Complutense de Madrid (UCM). Her research focuses on language and education, and more specifically, English-medium education and language policies in higher education. She has worked in numerous international projects dealing with these issues since the end of the 90s and has, more recently, been the principal investigator of an interdisciplinary project together with colleagues from the School of Business and Economics on the role of English in the internationalization of higher education. She is also a member of the international Project EQUIIP, which supports the continuing professional development of educators in international settings. Since 2014 she is an advisor to the Spanish Rectors' Conference on language policy issues.